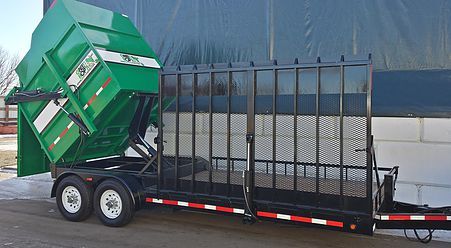 Commercial lawn care equipment, yard maintenance equipment, and debris removal trucks and trailers. Visit their website!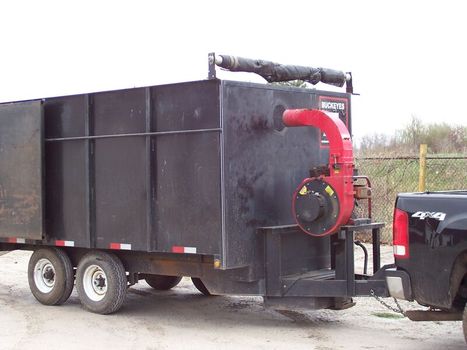 Leaf Vac mount front of dump trailer - see Emmett Equipment for a Leaf Vac - your local welder/fabricator for mounting.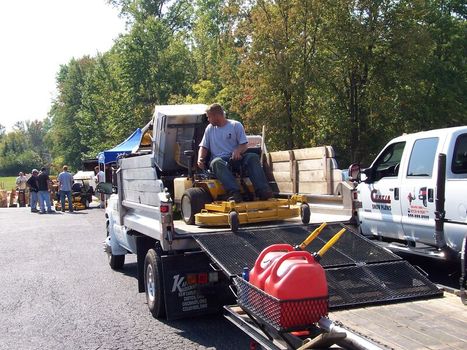 Custom ramp from trailer onto dump truck - see your local welder/fabricator.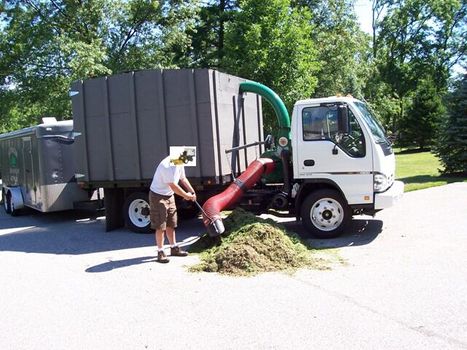 25 HP Leaf Vac mounted between cab and dump body. See Emmett Equipment for Leaf Vac- your local truck up-lifter for dump body.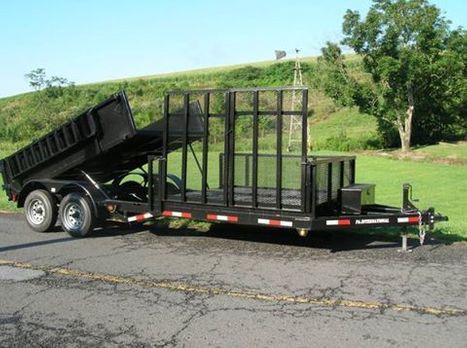 Combination dump and equipment trailer.
See: PA International Trailers
Phone: 1-866-588-9327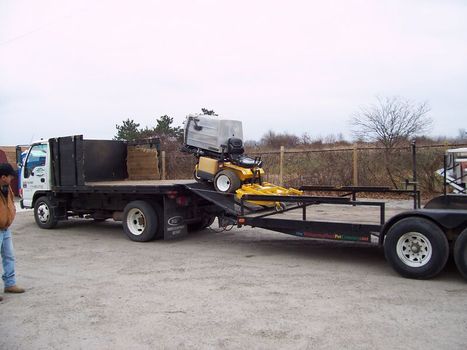 Custom ramp from trailer onto flat bed dump - see your local welder/fabricator.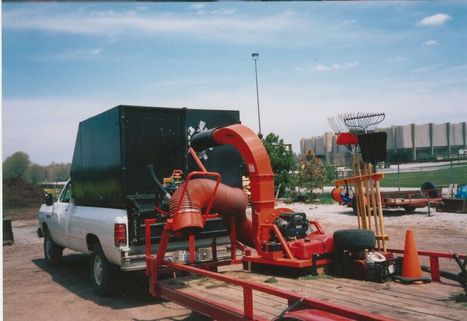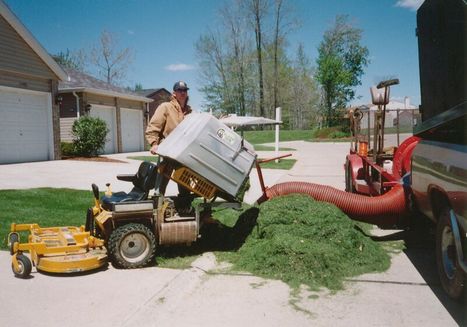 25 HP Leaf Vacmounted to trailer towed by pick-up truck with TruckCraft insert dump bed with TC160 Leaf Box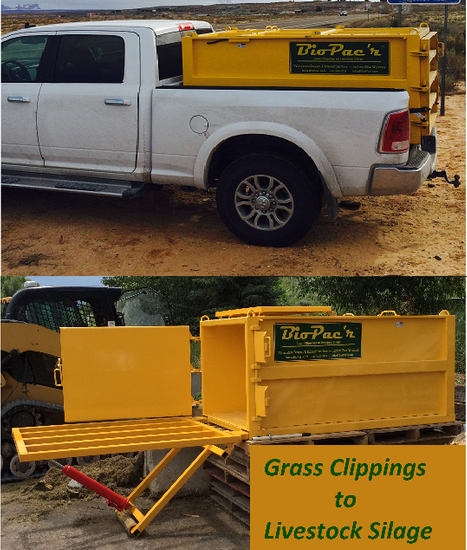 The BioPac'r compacts clippings and converts "Grass-2-Cash" by saving landscapers labor and fees by eliminating landfill trips, creating a safe, sustainable livestock feed that is sold to Farmers, Dairies or Feedlots and has a three year shelf life! See Bio Pac'r website for more details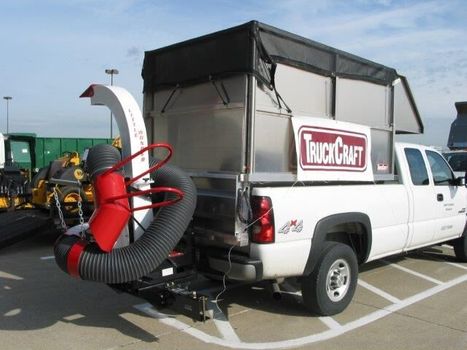 TruckCraft tc121 aluminum insert dump with truck craft tc160 leaf topper, 10 cuyd capacity.Little wonder 18 hp truck loader mounted on hitch receiver swing away.
See Emmett equipment to purchase all.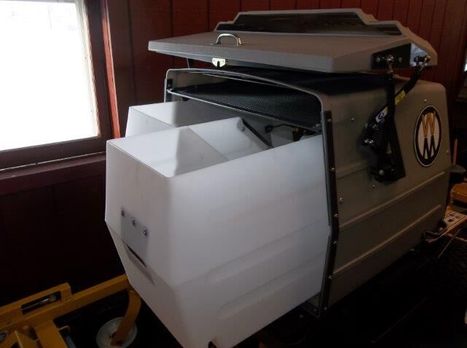 Grass clippings : Removable Bins fit Walker 9.5 & 10 bu catcher box. See your walker dealer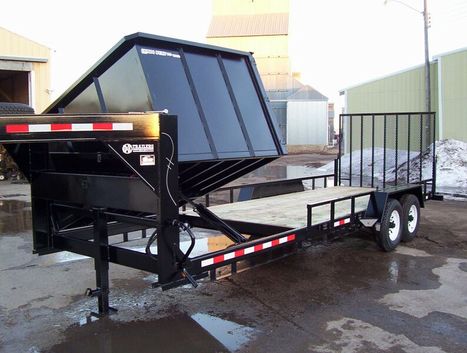 Combo Dump 6' box & 16' Rear floor, 5' spring assist gate, 7K axles side of box swings to back, two way door for dump.
See more details on D&K Trailer's website
(Not all ideas/products are available form Emmett Equipment Company and thus we can not guarantee/warranty them)
Share your ideas/pictures to sales@emmettequipment.com!