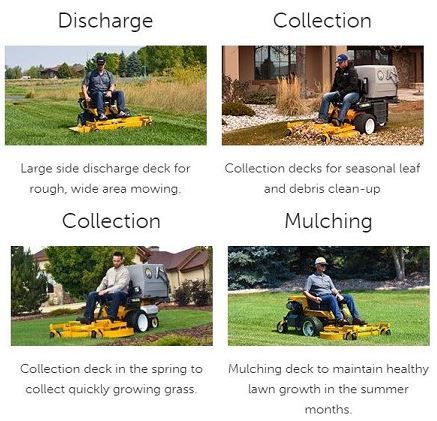 One Mower, Many Conditions
Mowing lawns is rarely the same day to day. Seasonal changes in moisture levels, growth rate, or material type can often shift overnight. Having the ability to easily customize your mowing configuration makes all the difference.
With a variety of mulching, collection, and discharge decks, the Walker Mower is the versatile option for any season!
Walker Collection Decks Walker Discharge Decks Walker Mulching Decks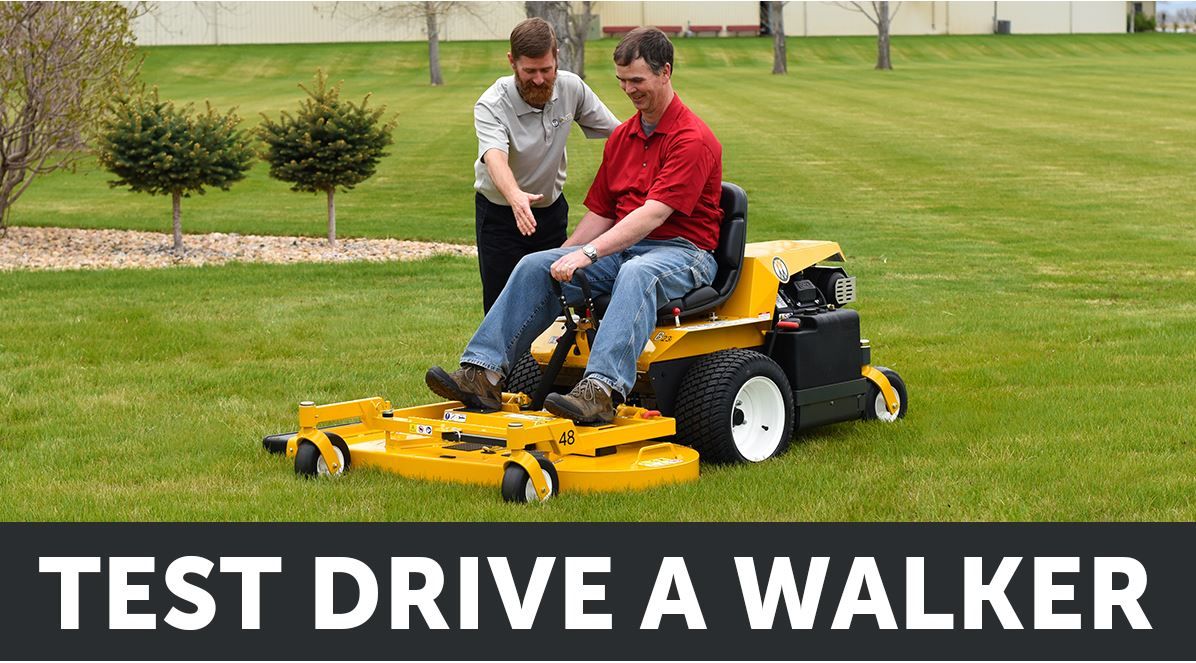 Demo a Walker Mower
Come learn first hand why a Walker Mower is one of the best investments in the industry for your landscaping needs.
Contact us today to schedule a test drive!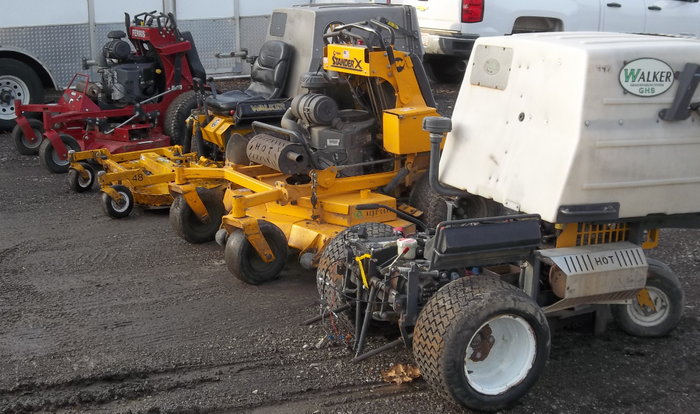 Check out our new "As-Is" mower section!
Pretty handy with a wrench? Like DIY projects? Find huge savings on a variety of "As-Is" mowers.

Introducing the Walker Model R
Sales, parts, and service for new:
Click the logos above for more information.