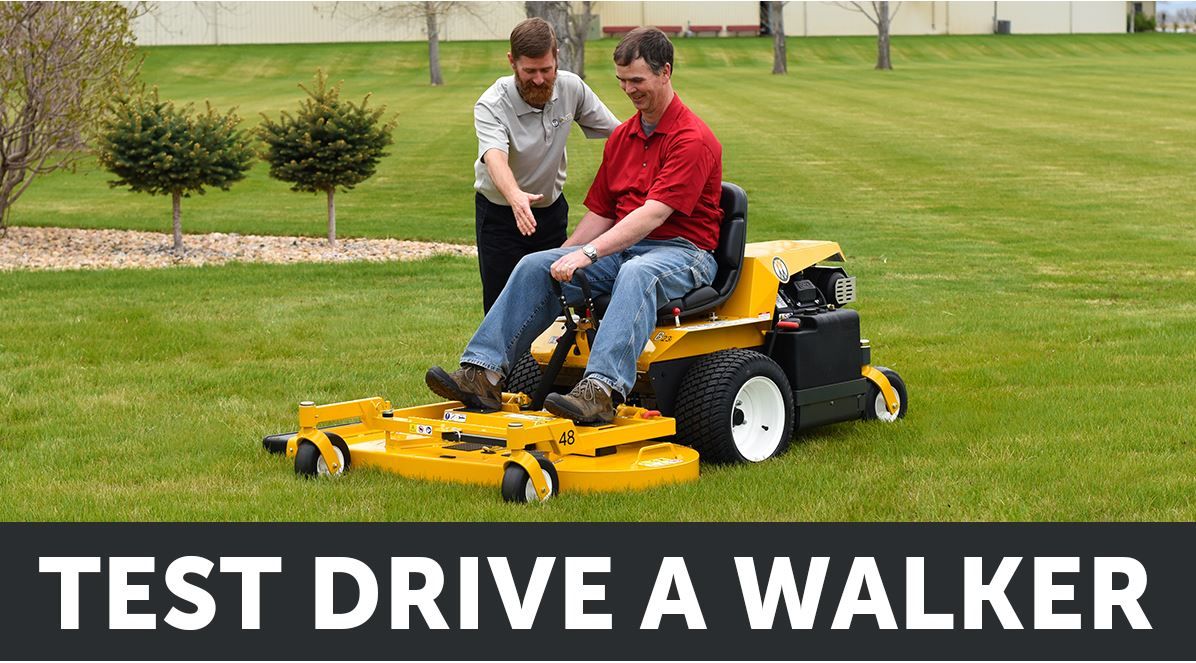 Demo a Walker Mower
Come learn first hand why a Walker Mower is one of the best investments in the industry for your landscaping needs.
Contact us today to schedule a test drive!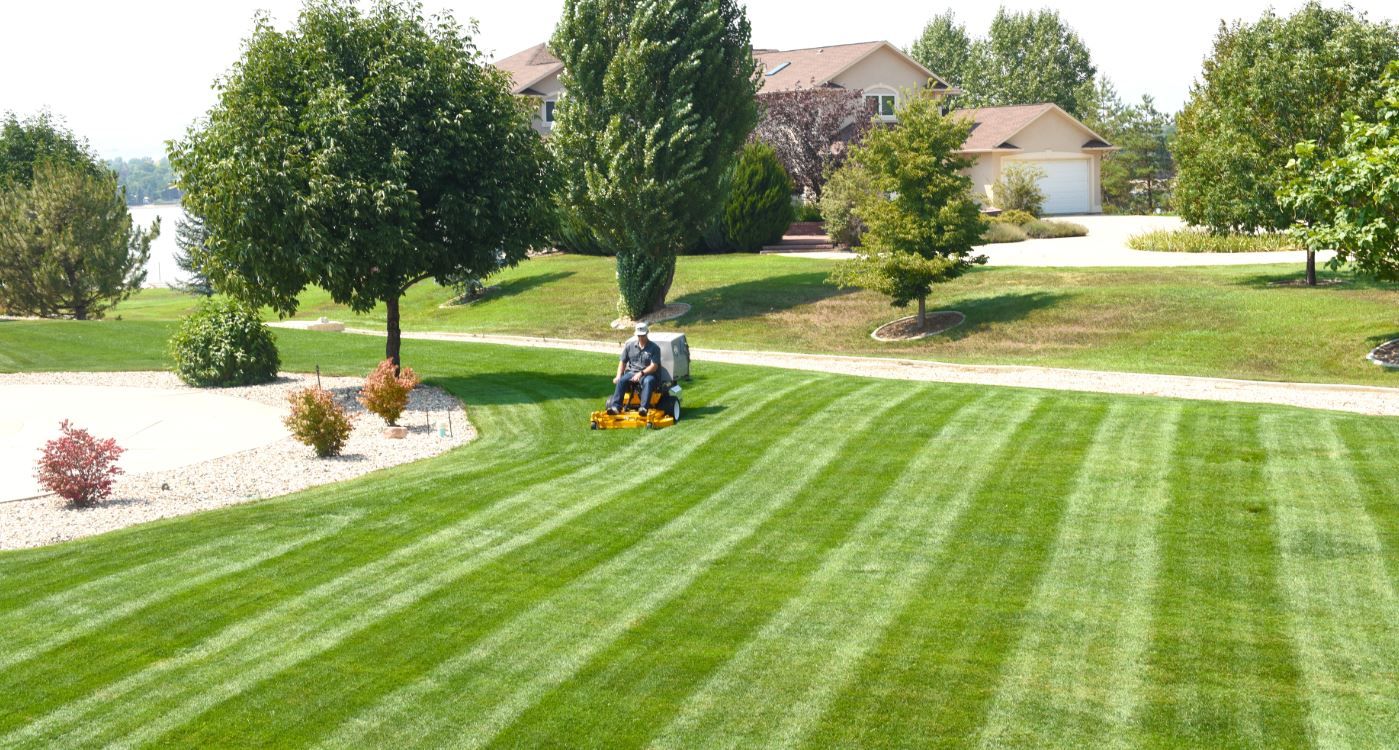 Get on and off the lawn faster with a Walker Mower!
The Walker Mower was built with productivity in mind. Learn the 7 reasons you will be on and off the job site faster while still leaving a Beautiful Cut.
Compact, Steering, Balance, Agile, Trimming, Reach, View!
You can learn more here at Walker.com: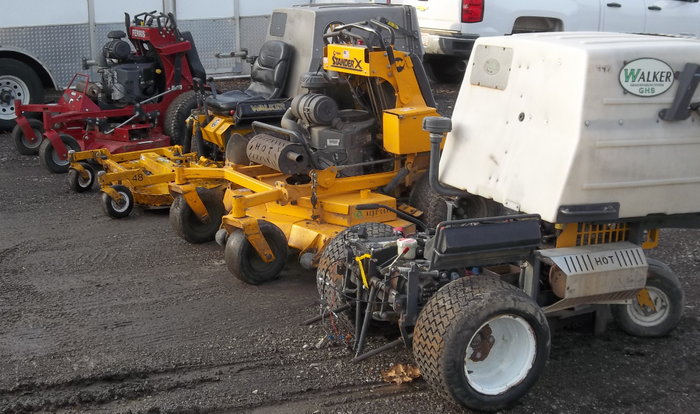 Check out our new "As-Is" mower section!
Pretty handy with a wrench? Like DIY projects? Find huge savings on a variety of "As-Is" mowers.

Introducing the Walker Model R
Sales, parts, and service for new:
Click the logos above for more information.