Fall is the best time to own a Walker Mower!
The versatile Walker Mower is known for fast, easy, beautiful mowing — but as the summer mowing season draws to an end and the leaves begin to fall, the Walker Mower is just hitting its stride.
The exclusive Walker GHS (Grass Handling System®) offers precise trimming from both sides, powerful vacuum action, clog resistance, and high capacity without the bulk of typical grass catcher attachments found on other mowers.
Stop in today to see for yourself! You can learn more about Autumn Versatility at Walker.com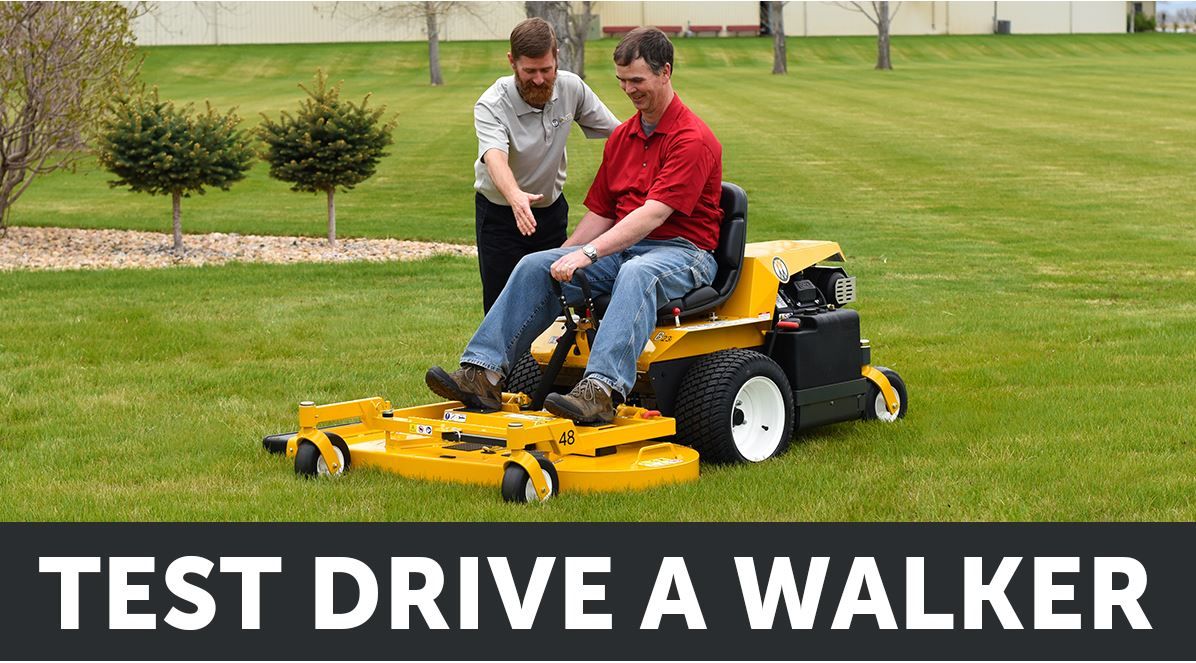 Demo a Walker Mower
Come learn first hand why a Walker Mower is one of the best investments in the industry for your landscaping needs.
Contact us today to schedule a test drive!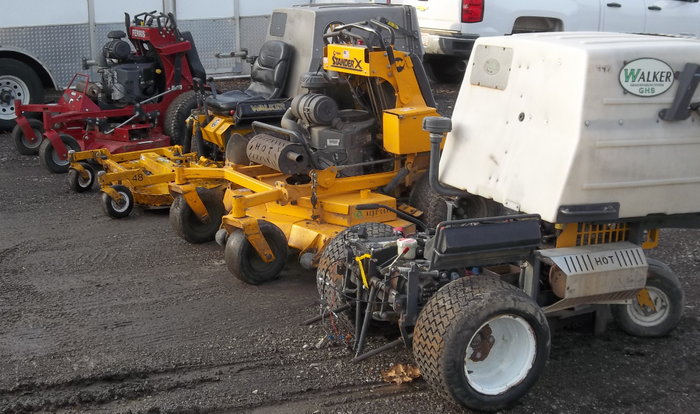 Check out our new "As-Is" mower section!
Pretty handy with a wrench? Like DIY projects? Find huge savings on a variety of "As-Is" mowers.

Introducing the Walker Model R
Sales, parts, and service for new:
Click the logos above for more information.