Sales, parts, and service for the most productive commercial landscaping equipment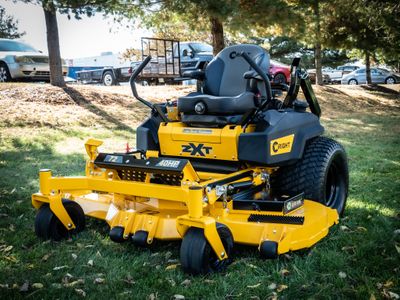 WRIGHT
Introducting the all new ZXT!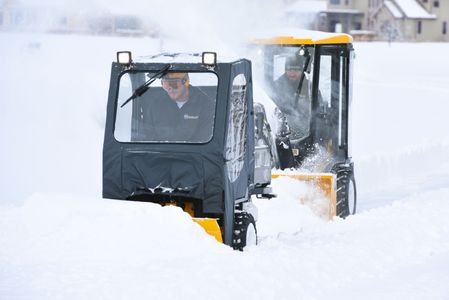 WALKER
The versatile Walker Mower makes snow clean up easy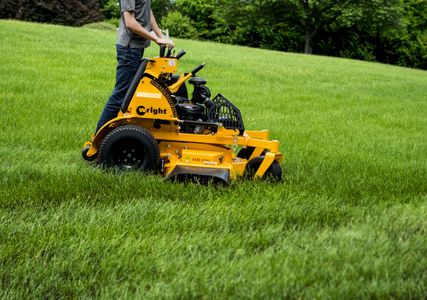 WHY STAND?
Find out by scheduling a no-obligation demo with us!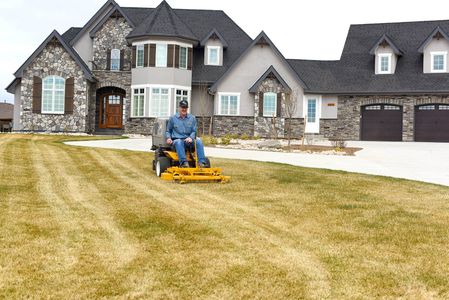 THE VERSATILE WALKER MOWER
Discover the 6 ways the Walker Mower makes spring lawn care easy
Sales, parts, and service for new:
Click the logos above for more information.