"As Is" equipment
2/24/2022 Presently have dozens of recent trade in units available at Awesome Savings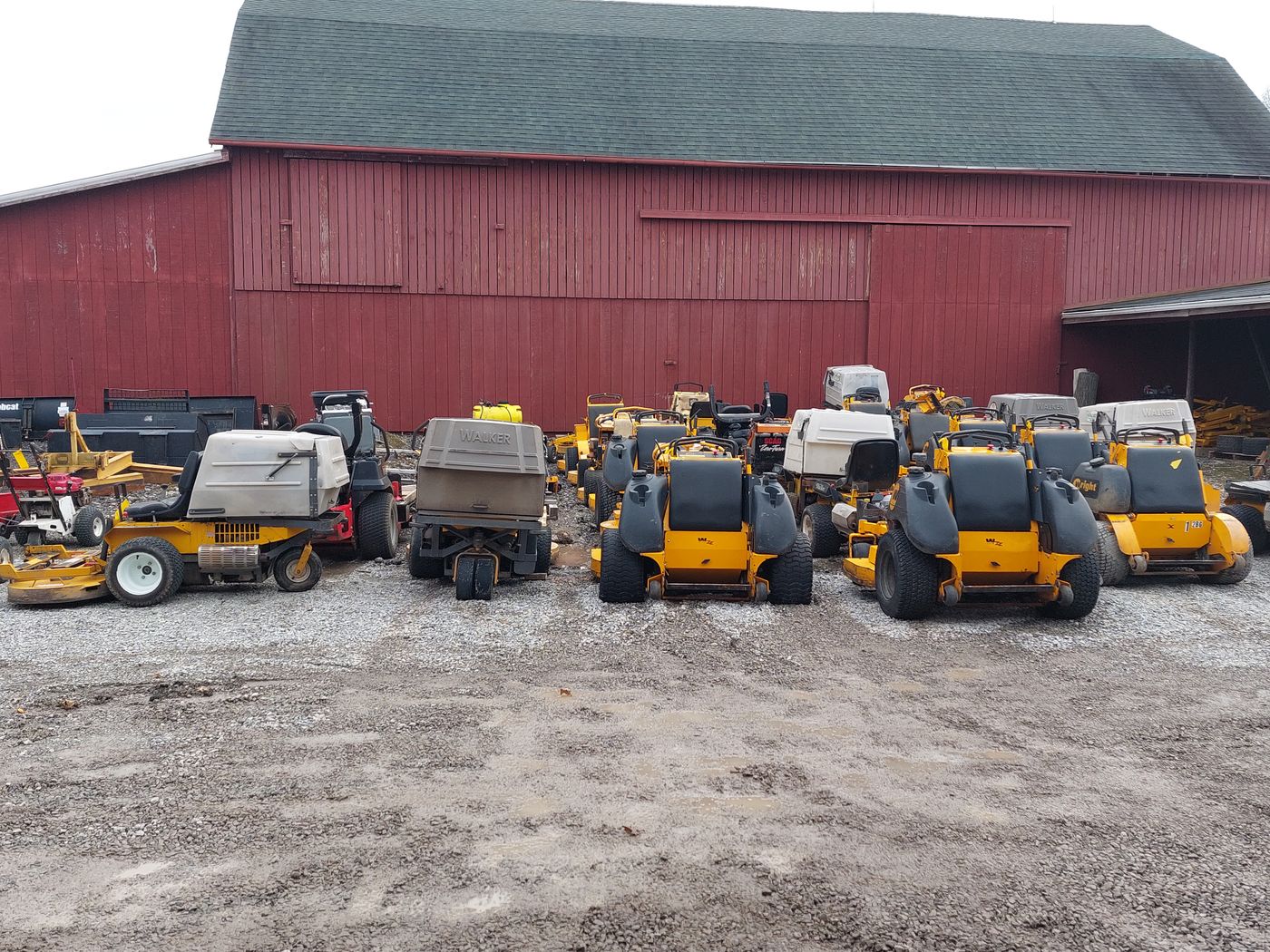 We offer a large selection of "As Is" equipment, a wide variety of Commercial Mowers available at a discounted price, prior to Emmett Equipment fully servicing and renovating.
Stop wasting precious working hours searching Craigslist and ad boards for a needle in a haystack.
This is a great opportunity for the "Do It Yourself" or mechanically inclined user to take advantage of huge savings!
Please contact Brian Rogerson (brian@emmettequipment.com) for a list of machines presently available, and also to let us know what you are looking for...if we don't have it, we can probably find it!
Dismantled units for valuable parts are also available.
Huge selection to chose from presently!