FREE PICKUP AND RETURN DELIVERY
While winter is just arriving, spring will be here before you know it! Let us get your machine prepped and ready for peak performance.
Call us today to schedule! - 330-659-9700
COST NOT TO EXCEED $425 + TAX
Often costs less, but never more than for services listed on our "Off Season Worksheet"
5% off parts for mower being serviced (must be dropped off or picked up before December 31st)
PLUS
Inspection and test running to identify additional needed repairs. (Other part or service repair needs identified will be estimated for your approval before we proceed)
TRADE-IN, TRADE-UP
Request a trade-in evaluation while your machine is here!
Change engine oil
Change engine oil filter
Change air filter(s)
Change fuel filter
Change spark plugs
Sharpen blades
Inspect & blow out any debris build up for proper cooling
Inspect hydraulic system
Inspect all belts
Grease / lube entire machine
Wash machine
Free Pick up & Delivery ( Local area)
(additional cost may incur over 30 miles)
If any other recommended servicing or additional repairs are identified, you'll be informed with an estimate for your approval.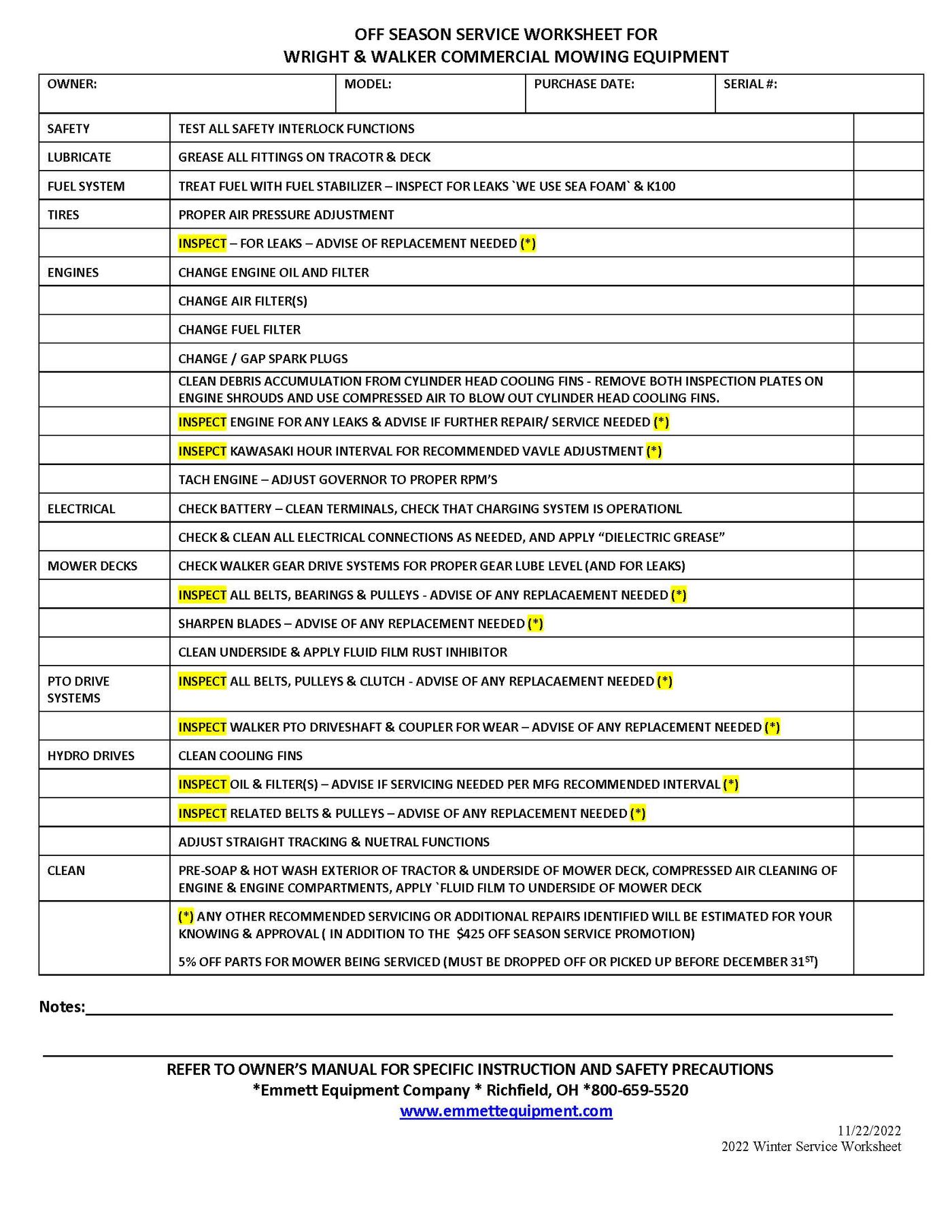 Holiday Hours
We will be closed Wednesday November 24th through Sunday November 27th in observation of the upcoming holiday.
We will resume normal business hours on Monday, November 28th 2022.