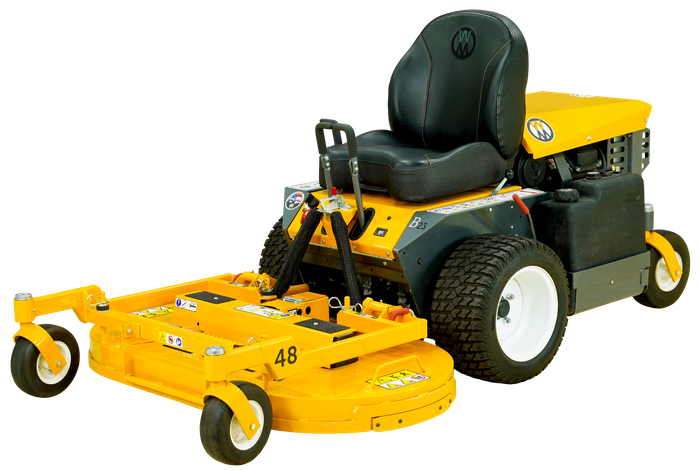 Model B23
A favorite tool of commercial operators.
Perfect for users looking for carbureted, commercial mowing power, the Walker B23 packs a lot of muscle into a compact footprint. The B23 features a new chassis and body design reducing weight and accentuating hillside stability and the Walker beautiful cut. Explore more...
A simplified design with improved performance
Ready to try one for yourself?