SnowEx
"No engine, no chains, no sprockets, no belts. No wonder the excitement is spreading!"
An example of some of the models we sell: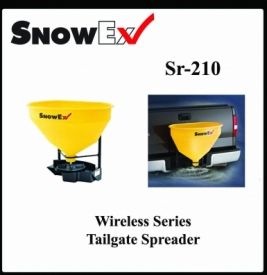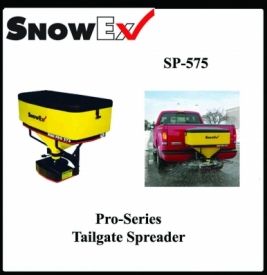 Why Snowex?
Polyethylene construction: Reduces maintenance concerns
Patented auger transmission system: Feeds a precise, measurable amount of material onto the spinner.
Dependability: SnowEx products contain no engines, pulleys, sprockets, belts or chains to maintain.
Industry-leading warranty: SnowEx was the first to offer a 2-year warranty standard on all equipment and a 12-month warranty on genuine parts.
Salt-Traxx digital job tracker: First product of its kind in the industry to record the time spent and exact amount of material used on each job.